Category: APA,About PoolDawg,Frank T. Dawg,Trade Shows
Over 300 tables! Nearly 15,000 participants! MORE THAN $1.1 million in payouts! This year's APA World Pool Championships tournament (October 21st – 30th) is setup to be a Guinness World Record breaker. Due to the 2020 event being cancelled for COVID, this is the culmination of two years' worth of the APA league, so this record tournament may never be topped! We have been proud sponsor of the APA Championships for over a decade and this tournament is our favorite time to connect with our fellow players.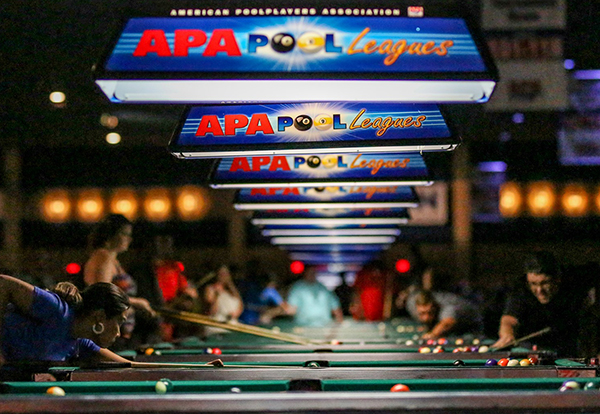 We're not just an absent sponsor for the tournament. Every year we try our best to add to the fun and excitement of this event, and fun and excitement is something that we take very seriously! Stop by our booth to shop a grand selection of cues, cases and accessories… Or just come by to say hey and pick up some FREE SWAG! We've got koozies. We've got chalk. We've got Frank T. Dawg! Get your picture taken with the one and only mascot of Pooldawg.com. Don't miss your chance to enter in our raffle for one of ten $50 Pooldawg Gift Cards!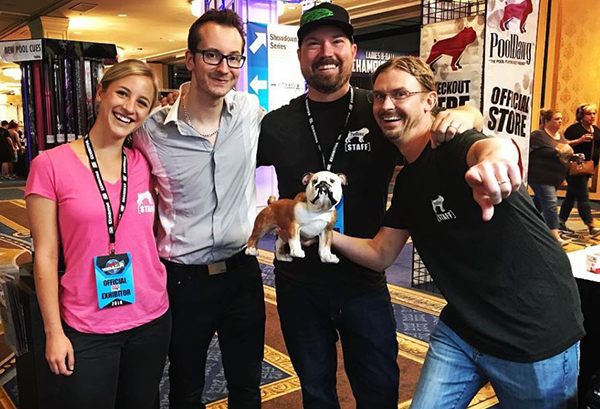 Can't make it in person? That's a bummer, BUT you can still check out the action with the free live stream of the Finals matches taking place in the PoolDawg Championship Arena! Be sure to follow the APA on social media for the times and best ways to watch!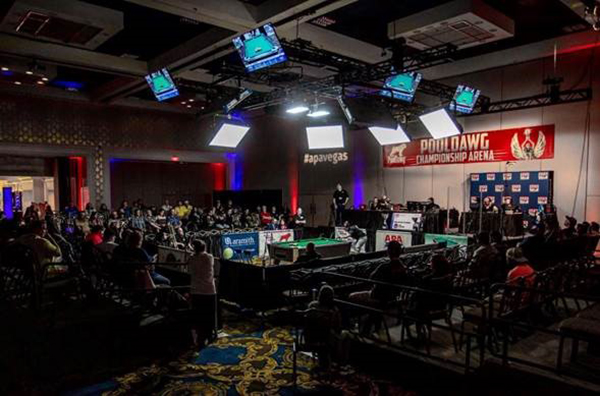 Hope to see you there!